I Need Sweden is an cooperation between genuine Hotels on the countryside in Central Sweden located from the Westcoast to the Eastcoast.
I Need Sweden offers accommodations, ton loads of Sweden experiences and attractive tour traveling arrangements.
Custom Travel Experiences
If you want to have a relaxing holiday in Sweden, the I Need Sweden packages are what you are looking for. 
Let I Need Sweden tempt you with there selection of tours and book with the experts! You are sure they find the most suitable break for you.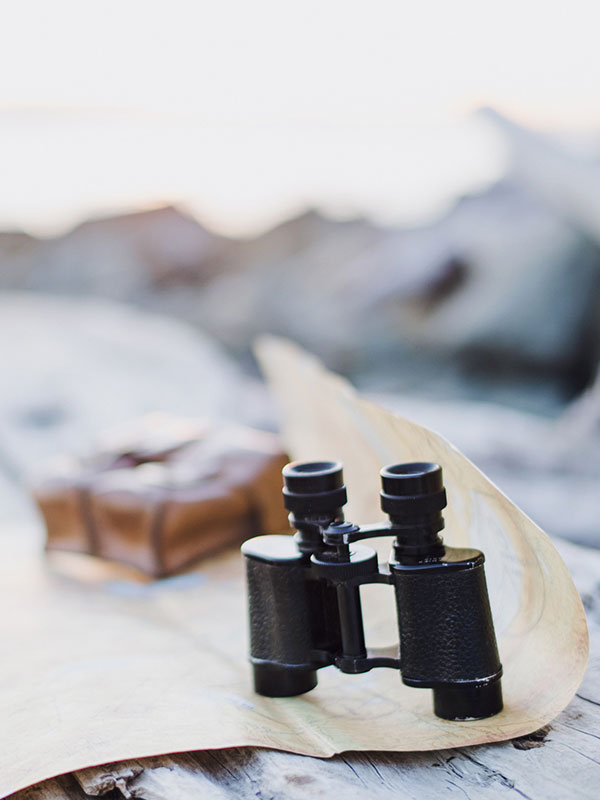 We are here to make your Sweden experience as fun and relaxing as it should be.
Let us make the arrangements for you. Contact us today for a free consultation and make sure to book your stay in advance since bookings fill up quickly.
Swedish wilderness
Chrystal clear lakes, rivers and forests, maybe you'll see some wildlife like moose, birds and deers.
Small Hotels
I Need Sweden includes many of Sweden's finest small hotels. Most of them are located   in the countryside in beautiful, peaceful surroundings.
Epic journeys
Welcome to enjoy the heart of Sweden! Enjoy the beauty of the countryside and Swedish hospitality.
Get 10% Off Your First Trip
Choose one or a couple of "I Need Sweden" locations for a mini vacation or enjoy one of our pre-fixed tours.