Traveling through Sweden is one of the unforgettable things you can ever do. Choose one of our tours and we will take you to amazing places and give you a chance to experience Sweden at its best..
Driving is a great way to experience the most breathtaking places in Sweden with its ever-changing scenery. Traveling from West to East, you'll find plenty of breathtaking views, picturesque cities, and scenic routes, all while enjoying the tranquil Swedish ambiance.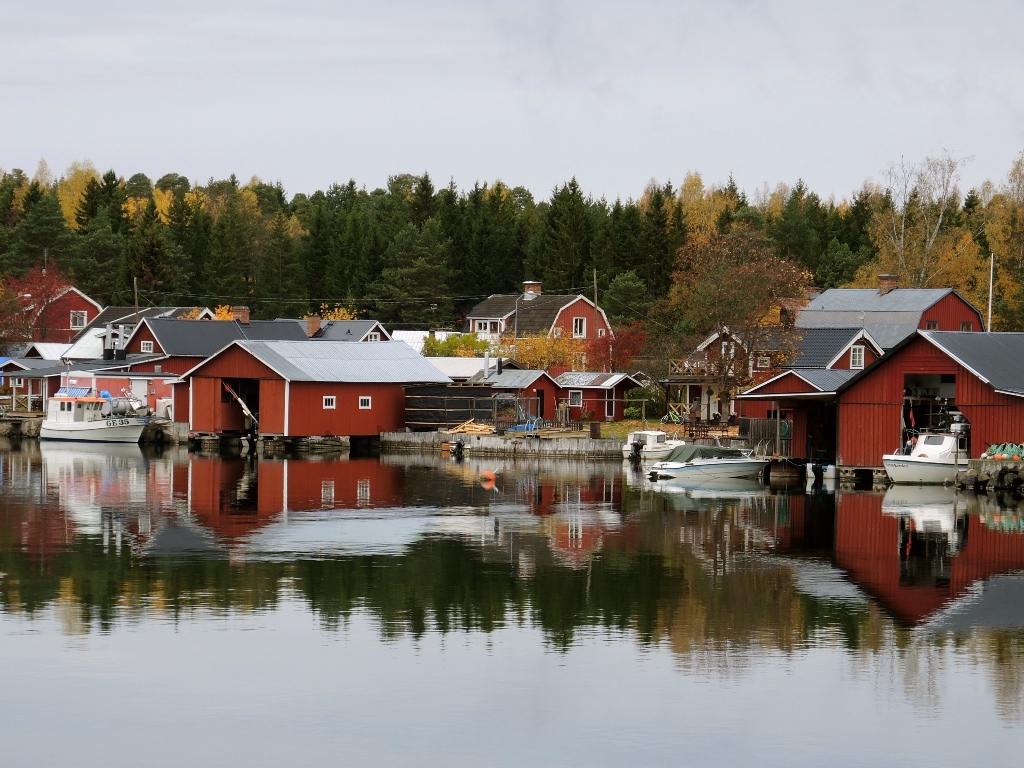 Discover Unlimited Beauty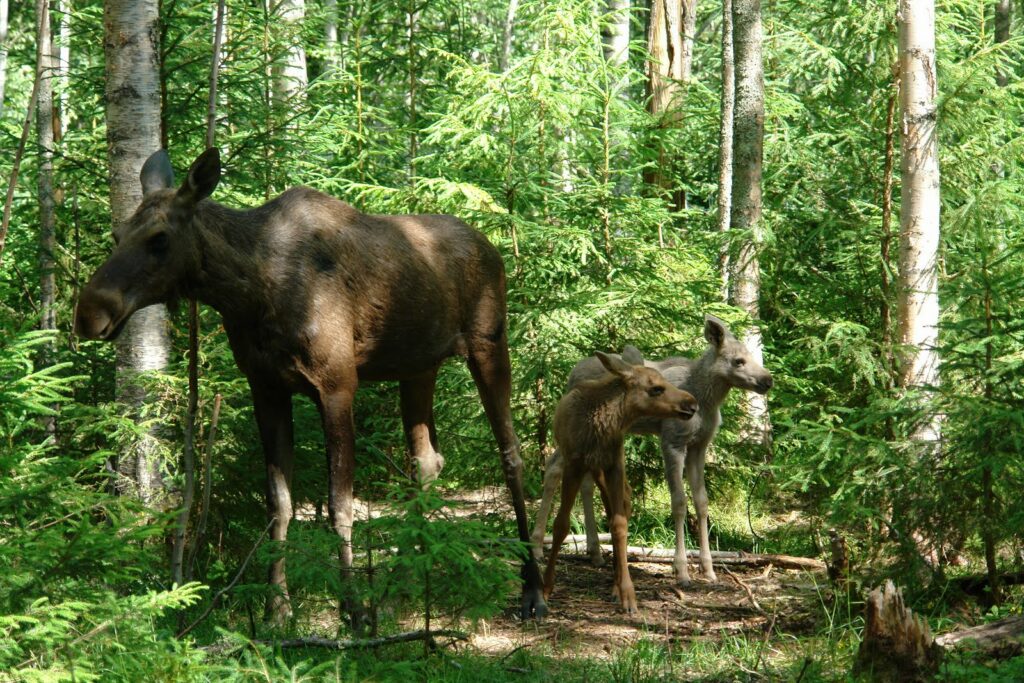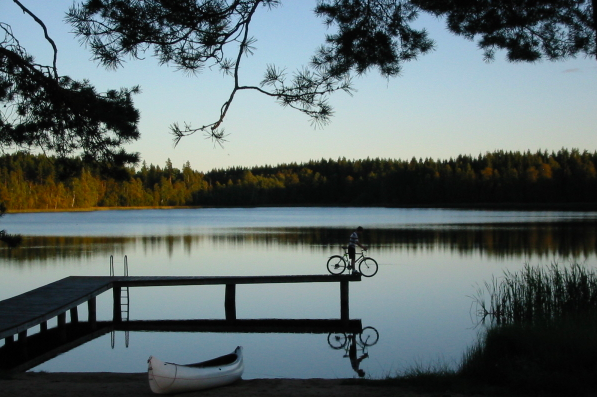 Small hotels with great service
The hotels that cooperate within
"I Need Sweden" are all privately owned with their own unique profile, history and identity.
For both travel agencies and the private traveler who wishes to book selected and personal hotels in the countryside focusing on food, environment and experiences.
"I Need Sweden" was founded in 2015 and now consists of approximately 10 independent, privately owned hotels from Halland in the south to Gästrikland in the north. Among them you can find historic, romantic and authentic hotels in old schools, former hospitals, gorgeous boutique hotels, and cosy cottages.
Across Sweden, our hotels anchor a community of travelers united in the pursuit of inspired environments, genuine local culture, breathtaking nature and outdoor activities.
Stay in our Small Hotels with great service combined with amazing nature.
We think Sweden may be considered a paradise; with rocky shores and ice floes, northern lights, quiet forests and thousands of lakes. Sweden is undoubtedly a beautiful country and no wonder we would like to share that with you.
Get 10% Off Your First Trip
Choose one or a couple of "I Need Sweden" locations for a mini vacation or enjoy one of our pre-fixed tours.
Our "I Need Sweden" professional staff will provide you with the undivided attention you deserve. We pride ourselves on ensuring the most comfortable and enjoyable stay for our guests.
What are you waiting for?